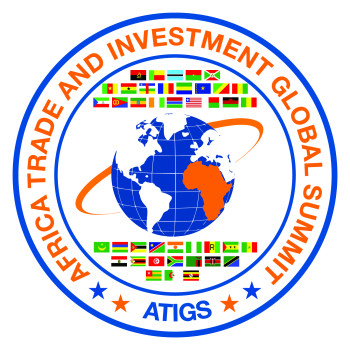 Africa Trade and Investment Global Summit
The 2018 edition of the Africa Trade & Investment Global Summit (ATIGS) is scheduled to be held in Washington D.C on June 24-26, 2018. ATIGS is a unique high-level conference and trade show, prestigious, biennial business platform designed specifically to promote and facilitate international trade and foreign direct investment in Africa, with attendance projection of over 2,000 participants from more than 70 countries for a three day of networking, markets knowledge sharing, marketing & matchmaking, B2B, G2B, G2G meetings & deal making.
The event will see the participation of more than 150 speakers, over 160 exhibitors, high-level government delegations, project developers, business leaders, trade promotional organizations (TPOs) and investment promotion agencies (IPAs) from various African countries, and over 350 global investors including pension funds, sovereign wealth funds, private equity and asset management firms.
---